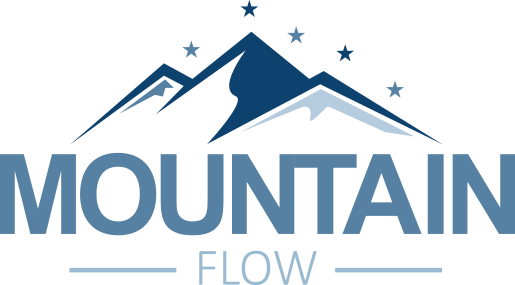 The Mountain Flow 1-layer pleated paper VF4000 filter is carefully designed to capture
everyday dirt and debris in such sites as home, basement and garage.
This shop vac filter fits ridgid wet/dry vacs 5-16 gallons.
With the use of Qwik Lock® Filter Fastening System, this vacuum filter is safe and simple to be removed or installed.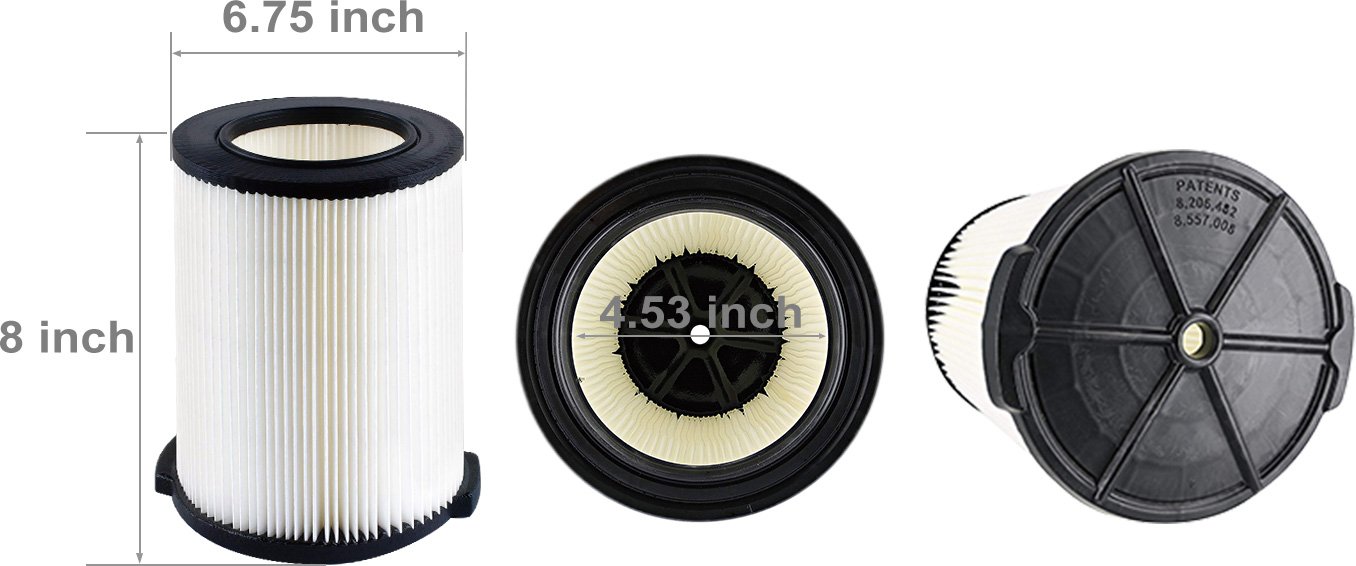 MF-VF4000 IS COMPATIBLE WITH THE
FOLLOWING MODELS
Ridgid WD55000, WD0671, WD6425, WD090450, WD0970, WD7000, WD1270, WD1280,
WD1450, WD1851, WD1680, WD1956, 6000RV, 1000RV, 1200RV, 1250RV, 3410RV, RV2400A,
1400RV, RV2400HF, RV2600B, 1650RV, 1620RV, 1610RV
- Compatible Part Number (P/N): Ridgid VF4000;
- Fits 5-16 gallon wet/dry vacs, except the WS0500VA;
- Disclaimer: All product names, logos, and brands are property of their respective owners.
All company, product and service names used in this website are for compatibility confirmation purposes only.
Use of these names, logos, and brands does not imply endorsement.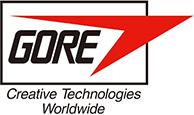 SPECIFICATIONS
| | |
| --- | --- |
| Product Weight: | 85 lb |
| Material: | 1-layer pleated washable paper |
| Manufacturer: | MountainFlow |
| Item model number: | VF4000/VF4200 |
| Color: | White/ Black Top |
| Filter Type: | Cartridge |