Refrigerators are the most important and common kitchen utensils, but people often only use them without maintenance. They don't wonder why until the refrigerator is abnormal. Many people don't know the simple steps to take to keep the refrigerator healthy and operating at peak performance. Refrigerator maintenance starts with one word: filter. 9030 water filter can prevent harmful pollutants, odors, etc. In order to keep your refrigerator healthy, you should pay attention to 3 filters.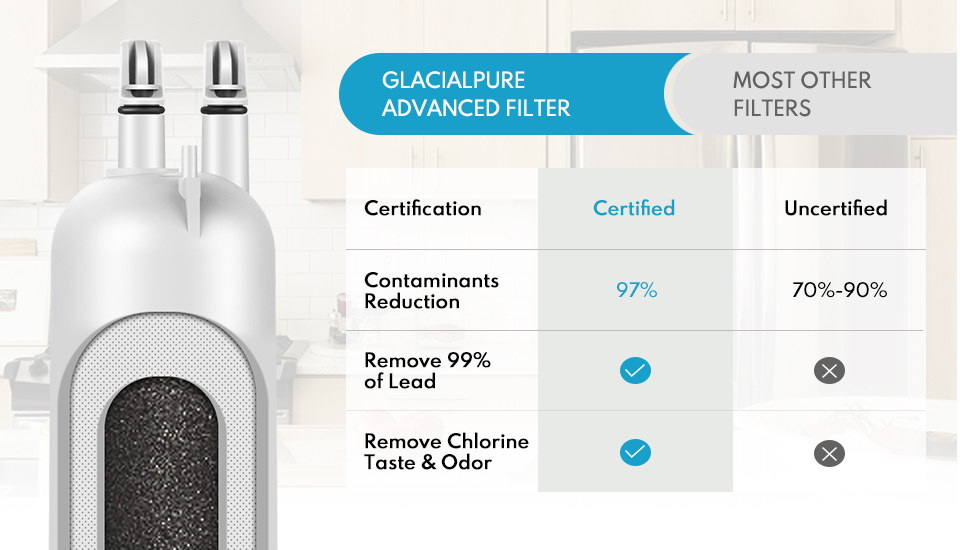 Refrigerator water filters can reduce water-borne pollutants and provide clean and healthy water for your family. If you have not replaced the refrigerator water filter in the past 6 months, it may be time to replace it. In many refrigerators, the filter indicator will signal when the filter needs to be replaced. Just follow the manufacturer's instructions for removing and replacing the filter, which usually takes only a few minutes.
After replacing the filter, don't forget to reset the filter button. Check your refrigerator model to find out which pur filter 4396841 are compatible with your brand, and browse our various refrigerator water filters for easy replacement at any time.

Refrigerator air filter is a key component to neutralize odor and ensure that fresh air enters the refrigerator. Like the water filter, your refrigerator air filter should be replaced every 6 months, depending on usage. Be sure to check your user manual to replace the refrigerator air filter, this varies from manufacturer to manufacturer.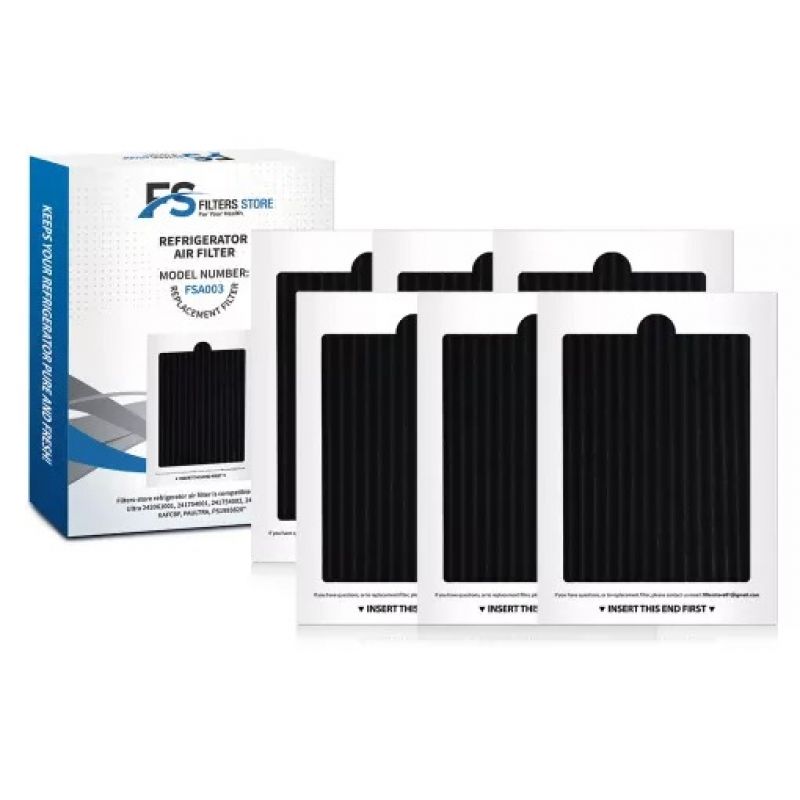 Remember to clean the refrigerator regularly to further reduce bacteria and ensure food safety. When cleaning the refrigerator, make sure its temperature is set between 35 and 38 degrees Fahrenheit. Any higher food will start to deteriorate. If you are not sure how to check the temperature, please refer to your user manual. Regularly thoroughly wipe all surfaces of the refrigerator, including any spills that occur, to properly disinfect the refrigerator.
If you are not currently using the Morefilter refrigerator air filter, then you have missed a good way to take preventive measures against odors and bacteria. Certified to work with many major brands of refrigerators, Morefilter's filters can also keep your food fresh for a longer period of time. It is recommended that you replace the Morefilter air filter every six months to get the best performance.