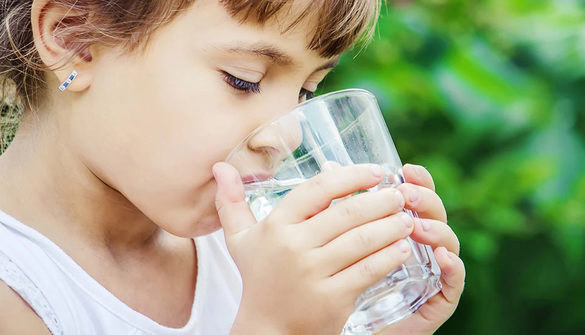 Product Details
The GlacialPure GP001 for Whirlpool EveryDrop EDR1RXD1 (FILTER 1) takes over for the W10295370 filters and is used in refrigerators by Whirlpool, KitchenAid, Maytag, Amana, Jenn-Air, Kenmore and others.
The Whirlpool EDR1RXD1 filter creates better tasting water for drinking and making beverages as well as clean, clearer, healthy ice.
The GP001 refrigerator water filter needs to be changed every six months or 200 gallons (whichever comes first).
*Please make sure these water filters fit your refrigerator model.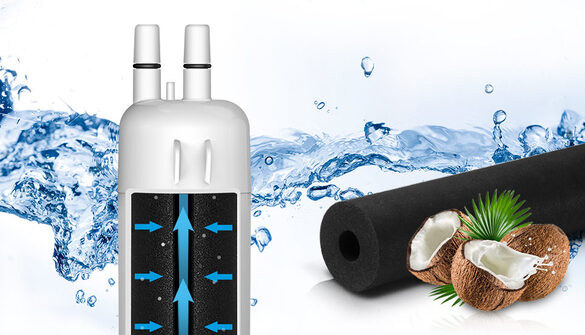 Reasons to buy from us:
Replaces the popular W10295370 / W10295370A water filter.
Easy installation and operation.
Create better tasting water for drinking and making beverages as well as clean, clearer, healthy ice.
100% Compatibility guarantee,Precise design, precise matching, works exactly like the original filter, without water leakage.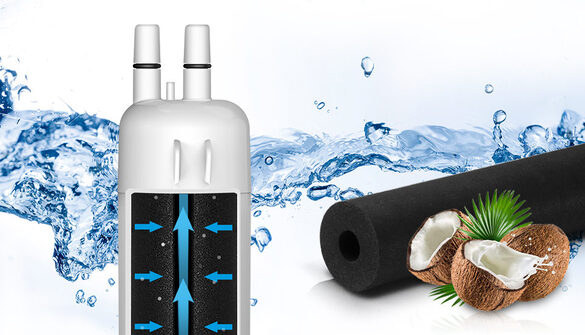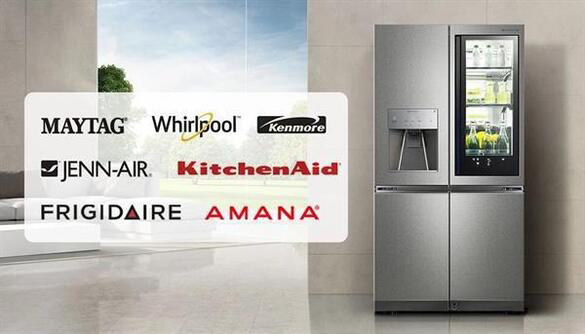 GPE001 is compatible with the following models:
Whirlpool:
EDR1RXD1, ED5VHEXVQ01
Filter 1
W10295370, WRS322FDAB, WRS321SDHW, WRS322FDAM01, WRS322FDAM02, WRF555SDFZ, WRS576F1DM01, WRS325FDAB, WRS526SIAH, WRS537SIAB, W10217316, WRS325FD
GSC25C5EYB, GSF26C4EXA, GSF26C4EXB, GSF26C4EXQ, GSF26C4EXS, GSF26C4EXY, GSS26C4XXA, GSS26C4XXQ, GSC25C4EYB, GSC25C4EYW, GSC25C5EYY, GSC25C6EYB, GSC25C6EYW, GSC25C6EYY, GSF26C4EXA, GSF26C4EXY, GSF26C5EXA, GSF26C5EXB, GSF26C5EXS, GSF26C5EXT, GSS26C4XXA, GSS26C4XXB, GSS26C4XXW, GSS26C4XXY, GSS26C5XXA,, GSS26C5XXY, GSS30C6EYB, GSS30C6EYW, GSS30C6EYY, GSS30C7EYB, GSC25C4EYY, GSC25C5EYW, GSF26C4EXT, GSF26C4EXT, GSF26C5EXW, GSF26C5EXY, GSS26C5XXB, GSS26C5XXW, GSS30C7EYW, GSS30C7EYY, GSF26C4EXW, GSC25C4EYB, GSF26C4EXT02
P4RFWB, P5WB2L, PS2378001, P4RFKB2, P4RFWB, P4RFKB12
rfc3700a
Kenmore:
46-9930 9930
9930P 469930
04609930000
9081
P8KB2L
SF26C4EXY
KRFF507ESS
P8RFKB2L
106.51173.310, 10651764510, 10651123210, 106.73002511, 106.5117331, 106.51133213, 106.50029213
Kitchenaid:
KFFS20EYMS, KSF26C6YY00, KFFS20EYBL00, KFFS20EYBL01, KFFS20EYBL02, KFFS20EYMS, KFFS20EYMS00, KFFS20EYMS01, KFFS20EYMS02, KFFS20EYWH01, KFFS20EYBL04, KFFS20EYMS04, KFFS20EYWH00
Maytag:
MFF2055DRE, MSB26C6MDE, MSF21D4MDM, MFF2055DRH, MSB26C6MDH, MSF25D4MDE, MFF2055DRM, MSB26C6MDM, MSF25D4MDH, MFW2055DRE, MSC21C6MDM, MSF25D4MDM, MFW2055DRH, MSF21D4MDE, MFW2055DRM, MSF21D4MDH
Amana:
ASD2575BRB01, ASD2275BR, ASD2275BRS00, ASD2575BR, ASD2575BRS01, ASD2275BRB, ASD2575BRB0, ASD2575BRB, ASD2575BRW, ASD2575BRB03, ASD257BRS01
Jenn-Air: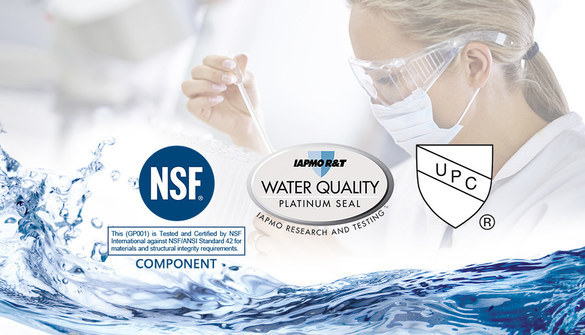 NSF & IAPMO CERTIFICATION
For your peace of mind, our Whirlpool Refrigerator Water Filter 1 EDR1RXD1 W10295370 & Kenmore 9930 Water Filters with up to 6 month longer life are quality approved by IAPMO and NSF to serve you the cleaner, fresher, better-tasting and wholesome water.
Glacial Pure LLC is tested and certified by NSF International in meeting strict standards for public health protection, a quality assurance for consumers.
Click here to check products NSF's certificate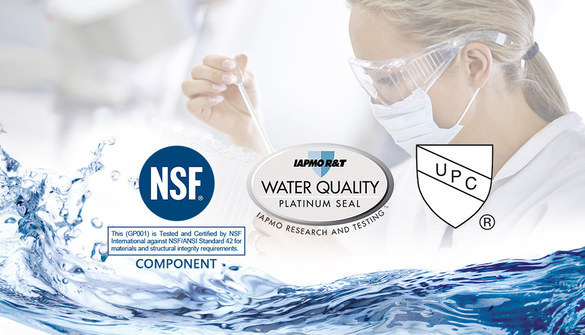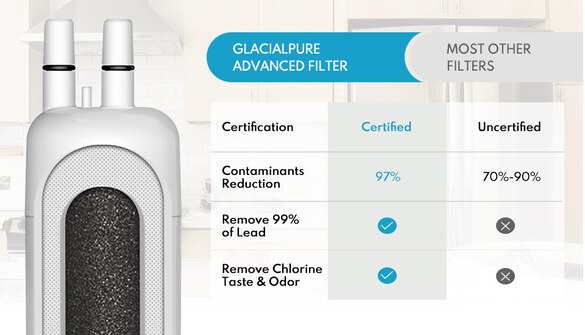 LESS COST, BETTER PERFORMANCE
2 water filters can last for 1 year.
More than 24 harmful contaminants, such as pharmaceuticals, pesticides, waterborne parasites, lead, chlorine, asbestos, industrial chemicals can be reduced.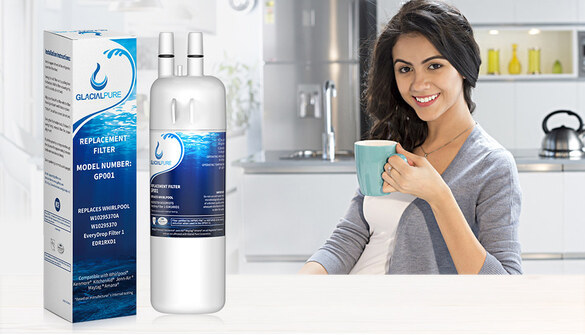 001 Specifications
| | |
| --- | --- |
| Used In Brands | Amana, Jenn-Air, Kenmore, KitchenAid, Maytag, Whirlpool |
| Manufacturer's Id | GP001 |
| Filter Life | 6 months or 200 gallons |
| Flow Rate | 0.528 gallons per minute |
| Operating Pressure | 30-120 psi |
| Operating Temperature | 33-100 °F |
| Color / Finish | White |
| Certifications | NSF/ANSI Standard 42 |