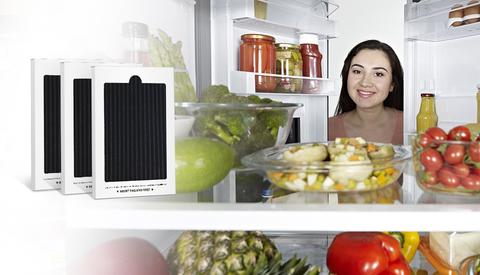 Product Details:
Employing sintered activated carbon, the air filters provide you with more purified water and help remove the unpleasant odors inside your refrigerator.
The paultra air filters also control the humidity inside your refrigerator, preventing bacterial growth and leaving fresh smell.
Reasons to choose us:
Use of sintered activated carbon filter
Filtering out 97% of contaminants
Longer working life - Six months
Easier installation process - No tools required, and the replacement can be completed in under 5 minutes
More affordable - Better-priced than our rival products
Original design
More environmentally-friendly compared to bottled water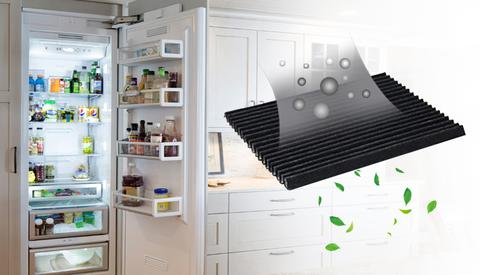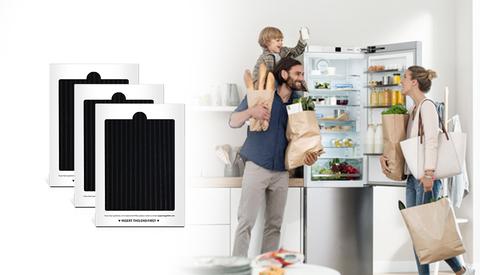 Specification:
Package Quantity: 3 Pack
Brand Compatibility: Electrolux,
Filter Type: Replacement Filter Cartridges
Filter Life: 6 Months
Filtration Method: Activated Carbon
Package Weight: 4.25 OZ
Compatible with the Following Models:
The air filters are compatible with PureAir Ultra 242061001, 241754001, 241754002, 242047801, EAFCBF, PAULTRA, PS1993820.