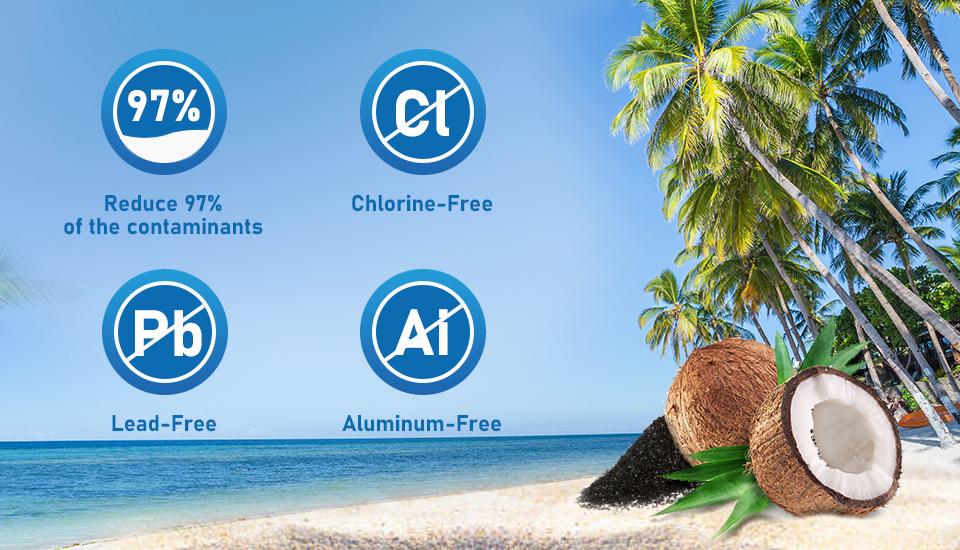 D062 Filter is certified to reduce more than twenty contaminants which include lead, pesticides, and pharmaceuticals, but the most important is to remove chlorine and improve the taste of drinking water (Tips: please filter 3-4 gallons of water through the cartridge.)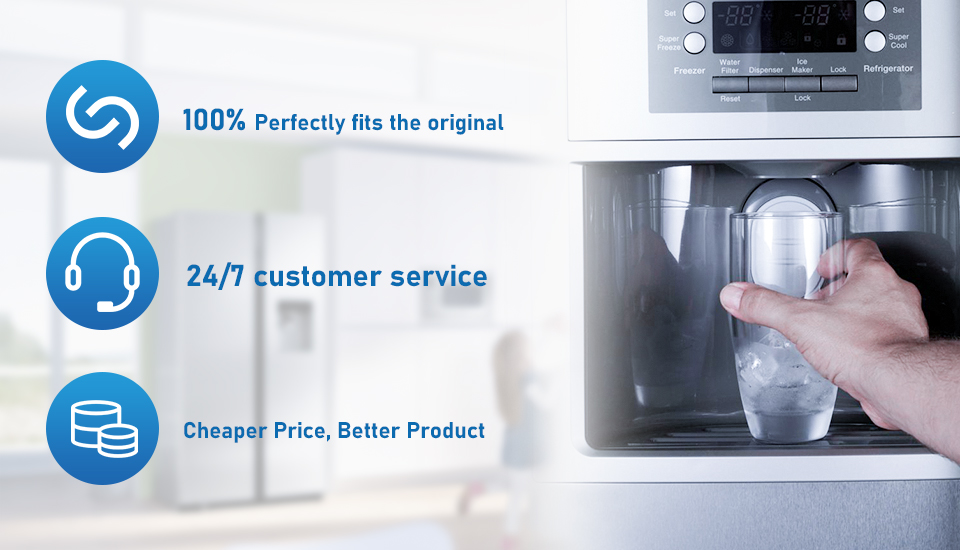 Install filter as instructions will be easily. no special tools required. no leakage. and Ultra-long service life, up to 6-12 months without replacement.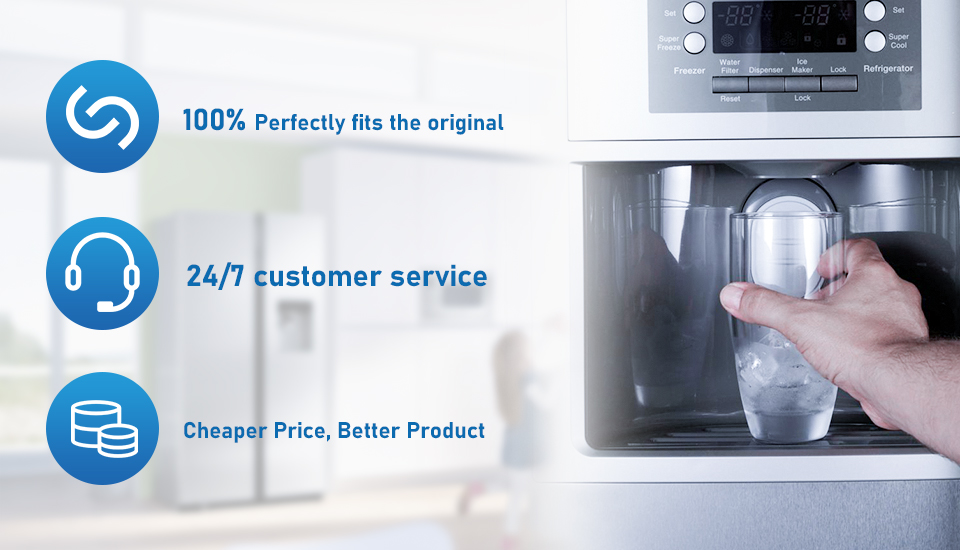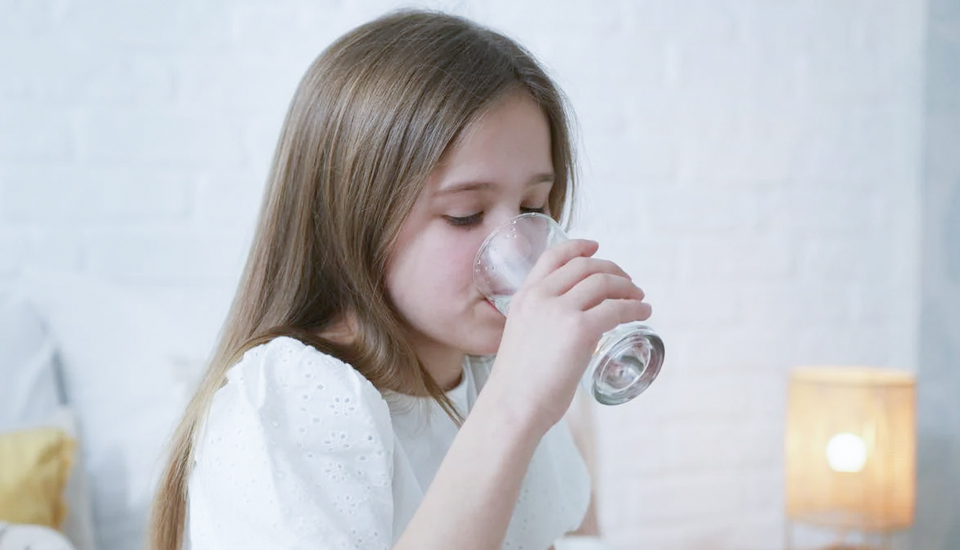 Compatible Models :Electrolux PWF-1, FPPWFU01, EPPWFU01, PurePour PWF-1, PureAdvantage PWF-1.
Make water that tastes better for drinking and making drinks, as well as ice that is cleaner, clearer, and healthier. 100% compatibility guarantee.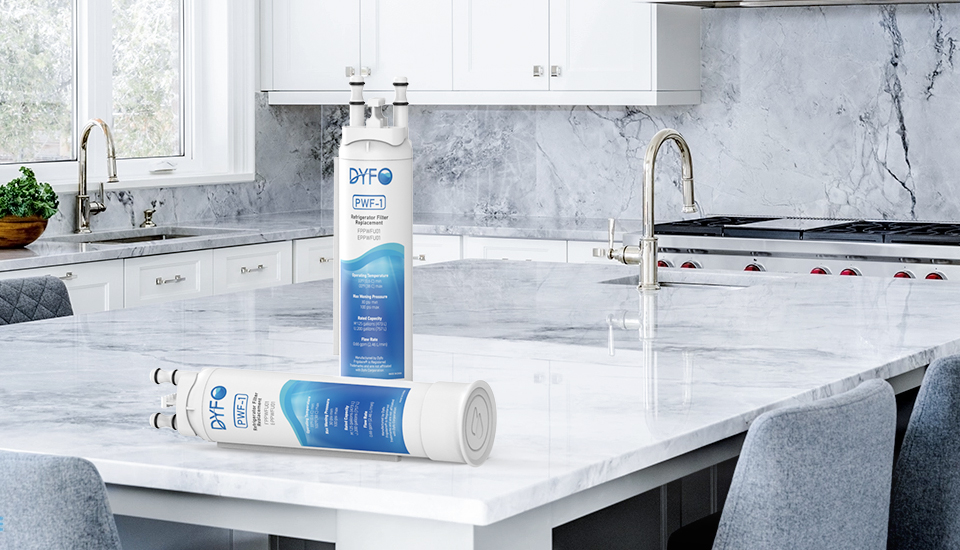 We have been independently tested for taste and health against emerging pollutants. If you need fresh filtered water. Maybe we are also your reliable choice.