Features
Advanced Purification System: 7007076 Air purification cartridge uses Air Microbiological purification system to ensure scrub the air of mold, viruses and bacteria in the refrigerator-these pollutants are too tiny for ordinary filters to achieve cleaning results. And it reduces the ethylene gas that accelerates food damage, which can effectively maintain the freshness of the ingredients.
Freshness Lasts: Based on NASA Technology, 7007067 Air Filter replacement cartridges scrub the air every 20 minutes to ensure freshness of foods!
Compatibility: The classic (previously built-in) series and designer (previously integrated) (IC, IT, ID-30RP and ID-36RP) and the PRO series are the only models with air purification systems. Compatible with all Sub-Zero models that use air purification.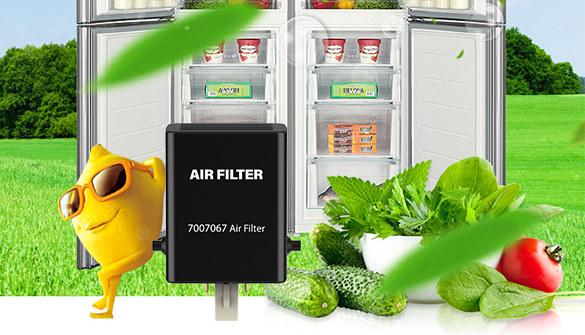 Reasons To Choose Us
More affordable - Better-priced than our rival products

Longer Working Filter Life

Original design

Simple operation mode - The PURE AIR button on the device control panel can turn the air purification system on or off.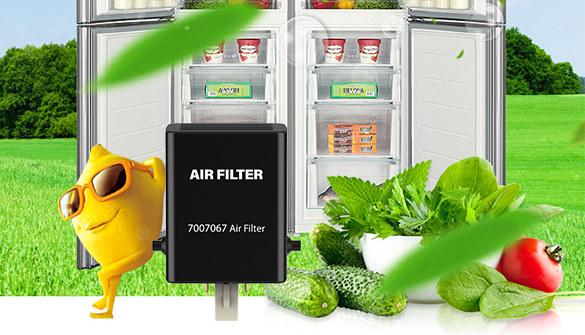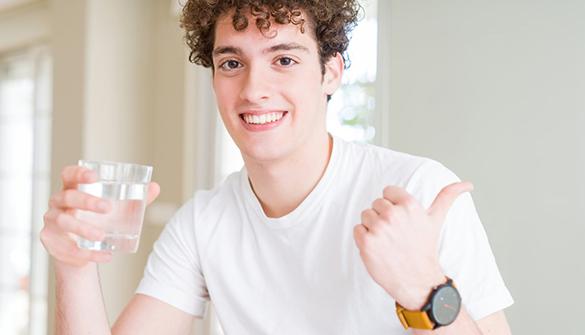 Product information
| | |
| --- | --- |
| Manufacturer's Id | MR26 |
| Filter Life | 6 Months |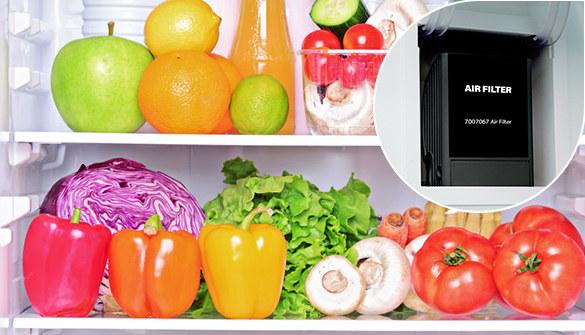 Compatible with the Following Models
Sub-Zero
Brief introduction of air purification box:
In people's daily life, there are many pollutants in the air of refrigerators. These pollutants are too small to completely filter conventional refrigerator filters.
Our air filter unit of the air purification system is the only classical (formerly built) cooler and designer (previously integrated ) high drawer ID-30RP and ID-36RP
7007076 can completely replace Sub-Zero air filter and is compatible with all Sub-Zero refrigerators