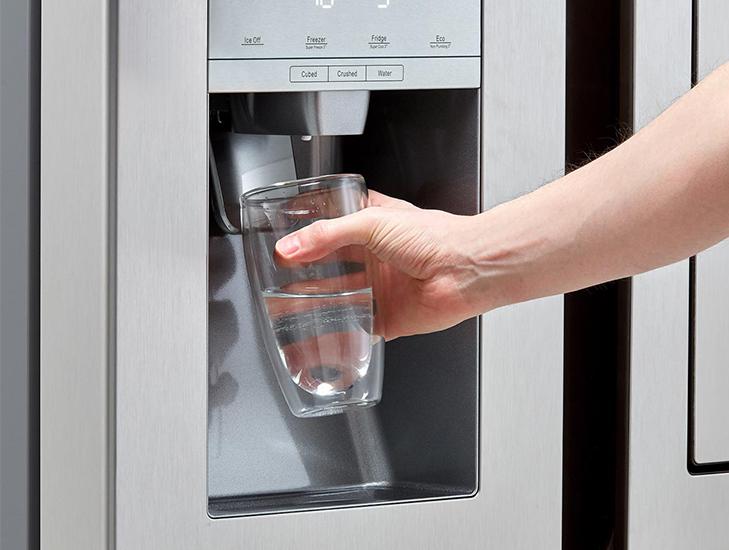 For Your Health
The filter creates better tasting water for drinking as well as clean, clearer, healthy ice. It reduces chlorine taste and smell, remove 97% of lead and 24 contaminants.
Easy replacement, Environment Friendly
Family Safe Warming Tips:
1. This Ultra II Refrigerator Water Filter product is made of BPA-Free plastic and Sri Lanka activated carbon, please use with confidence.
2. Please placing the ring and cap of the filter properly. Be sure to stay away from children to prevent children from eating by mistake.
3. The refrigerator water filter life depend on water quality in different regions. Recommended to replace it every 3-6 months.
4. Please flush 4 gallons of water through water filter cartridge before use.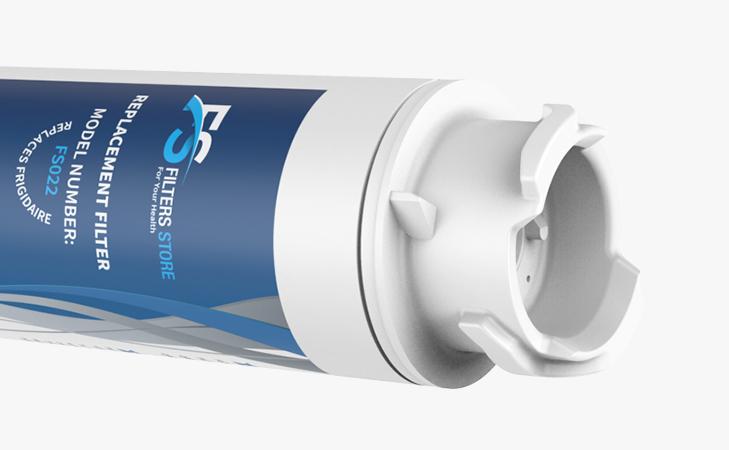 Original Design
100% Compatible guarantee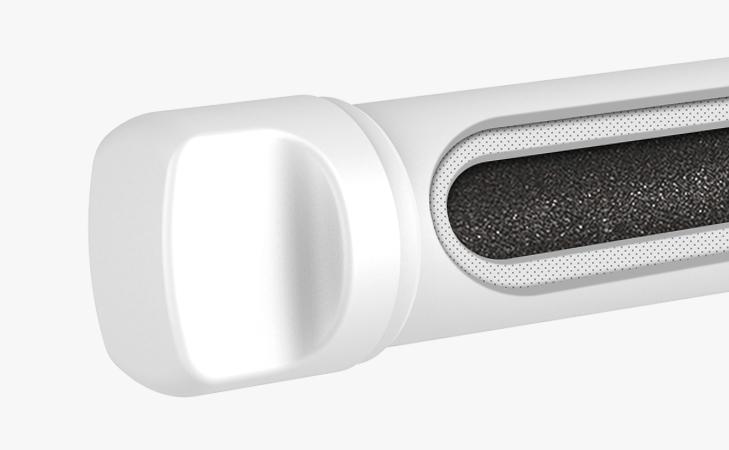 Pure PP Rigid Shell
0% CaCo3 (Safety Guarantee)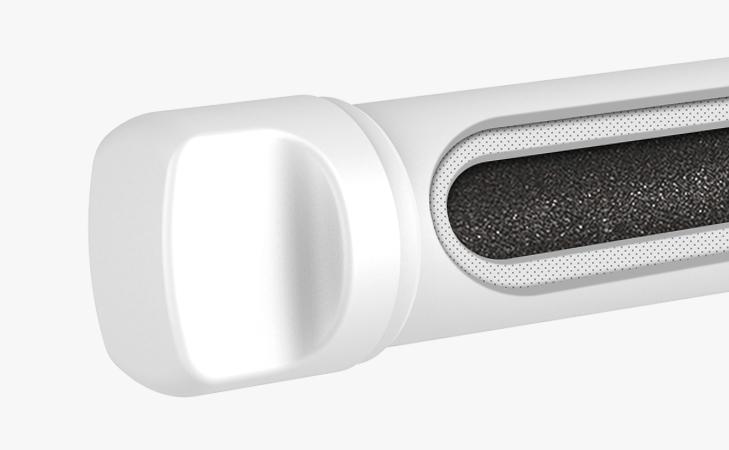 Compatible Part Numbers

EPTWFU01, EPTWFU01C, EWF02, FPBC2277RF, 4562222, 012505454226, FGHB2868TF1,
FGSC2335TF0, FPBC2277RF, FPBC2277RF0, FPBC2277RF1, FPBC2277RF2, FPBC2277RF3,
FPBC2277RF5, FPBG2277RF, FPBG2277RF0, FPBS2777RF, FPBS2777RF0, FPBS2777RF1,
FPBS2777RF2, FPBS2777RF3, FPBS2777RF4, FPBS2777RF9, FPSC2277RF0, FPSS2677RF0,
GD5YHAXNL04, PLF10295370, WRS586FLDM00, FGHB2868TD1, FFHB2750TS, FFHB2750TS3, FGSC2335TF9, FG4H2272UF ,LFHB2751TF3