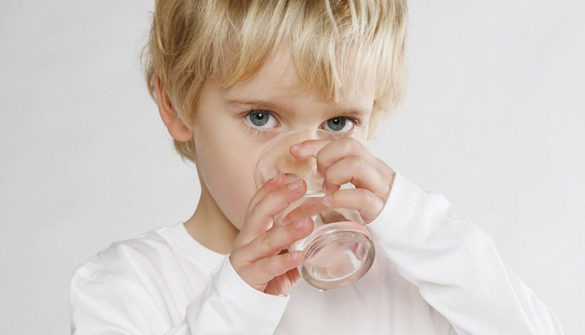 Product Details
The EPTWFU01 refrigerator water filter fits in french door and side-by-side refrigerators by Frigidaire and Electrolux produced after 2015. The filter is also known as the Frigidaire PureSource Ultra II Filter and the Electrolux EWF02.
Our replacement filter for Frigidaire EPTWFU01 works with activated carbon to reduce odor, chlorinated taste, dust, rust, haziness, heavy metals, and other harmful sediments while still keeping the original minerals which are beneficial to human health.
Morefilter.com sells the EPTWFU01 with a replacement option. The aftermarket EPTWFU01 option is the GP006 which is a compatible replacement for the EPTWF.
*Please make sure these filters fit your refrigerator model.
Family Safe Warming Tips:
1. This product is made of BPA-Free plastic and Sri Lanka activated carbon, please use with confidence.
2. Please placing the ring and cap of the filter properly. Be sure to stay away from children to prevent children from eating by mistake.
3. The filter life depend on water quality in different regions. Recommended to replace it every 3-6 months.
4. Please flush 4 gallons of water through water filter cartridge before use.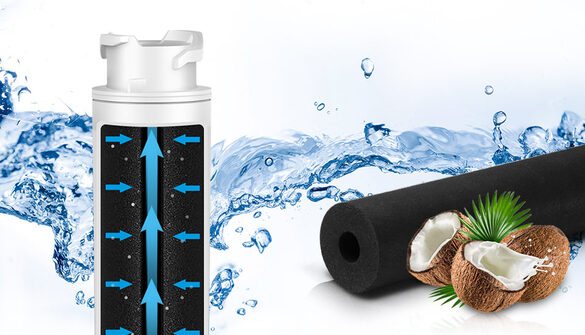 Reasons to buy from us:
Replacement filter for part number EPTWFU01 and more.
Easy and fast installation. No tools of water-turnoff required to replace filter inside the refrigerator.
Helps reduce contaminants found in tap water and improves its quality.
100% Compatibility guarantee,Precise design, precise matching, works exactly like the original filter, without water leakage.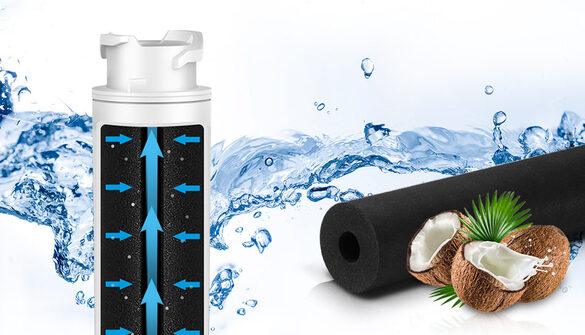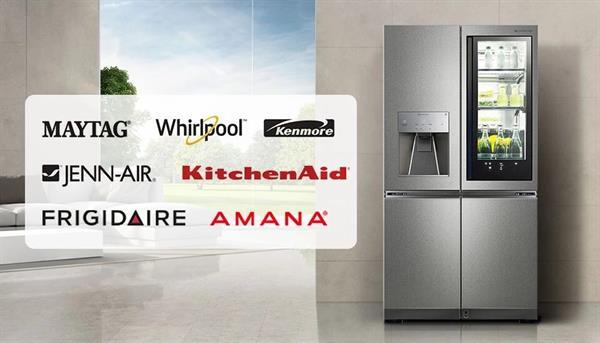 Compatible Frigidaire Filter Model/Part Numbers:
EPTWFU01, EPTWFU01C, EWF02
4562222
012505454226
807946701
Compatible Refrigerator Model Numbers:
FFHB2750TS0, FFHB2750TD0, FFHB2750TS3, FFHB2750TD3, FFHB2750TS2, FFSC2323TS0, FFSC2323TS4, FFHD2250TS3
FGHB2868TF, FGHB2868TF1, FGSC2335TF0, FGHB2868TR2, FGHG2368TF1, FGHB2868TF3, FGHD2368TF5, FGHB2868TF4, FGHB2868TD3
FGSC2335TF4, FGSC2335TF5, FGSC2335TF7, FGSC2335TF8, FGSC2335TF9
FGSS2635TF0, FGSS2635TD0, FGSS2635TE4, FGSS2635TF6, FGSS2635TF1
FPBC2277RF, FPBC2277RF0, FPBC2277RF1, FPBC2277RF2, FPBC2277RF3, FPBC2277RF5, FPBC2277RF4, FPBC2277RF8
FPBG2277RF, FPBG2277RF0, FPBG2277RF2
FPBS2777RF, FPBS2777RF0, FPBS2777RF1, FPBS2777RF2, FPBS2777RF3, FPBS2777RF4, FPBS2777RF9, FPBS2777RF6
FPSC2277RF0, FPSS2677RF0, FPSS2677RF1
LFHB2751TF3, LGHK2336TF0, LGHX2636TF0, LGHX2636TF4, LGHX2636TF5, LGHX2636TF7, LGHX2636TF8, LGHX2636TF9, LGHB2869TF1, LGHB2869TF3, LGHB2869TF5, LFHB2751TF5, LFHG2251TF0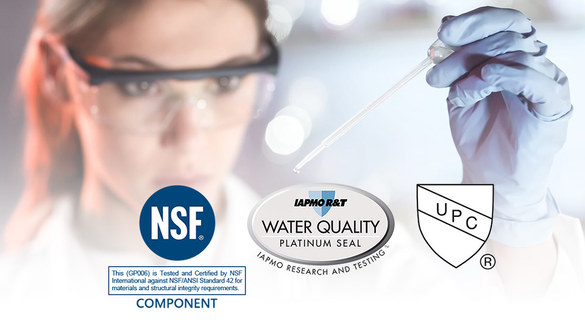 NSF & IAPMO CERTIFICATION
For your peace of mind, our Frigidaire EPTWFU01 Water Filter PureSource Ultra II Frigidaire Refrigerator Filters with up to 6 month longer life are quality approved by IAPMO and NSF to serve you the cleaner, fresher, better-tasting and wholesome water.
Glacial Pure LLC is tested and certified by NSF International in meeting strict standards for public health protection, a quality assurance for consumers.
Click here to check products NSF's certificate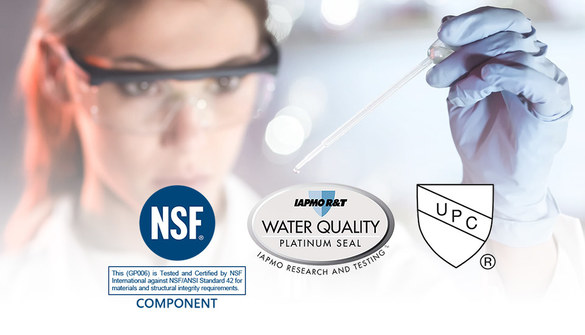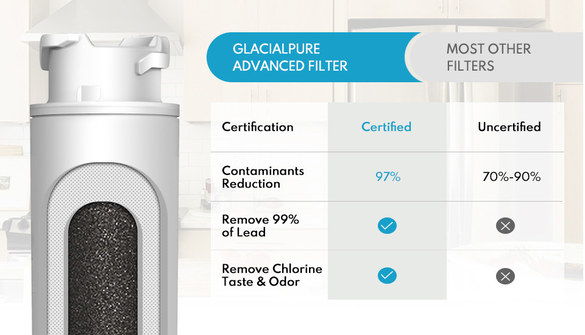 LESS COST, BETTER PERFORMANCE
2 filters can last for 1 year.
More than 24 harmful contaminants, such as pharmaceuticals, pesticides, waterborne parasites, lead, chlorine, asbestos, industrial chemicals can be reduced.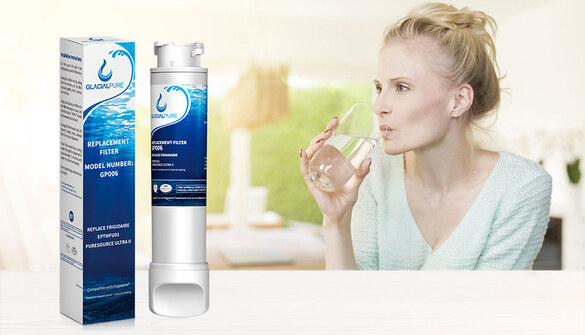 022 Specifications
| | |
| --- | --- |
| Used In Brands | Frigidaire |
| Manufacturer's Id | GP006 |
| Filter Life | 6 months or 200 gallons |
| Operating Pressure | 30 - 125 psi |
| Operating Temperature | 33 - 100 °F |
| Flow Rate | 0.528 gallons per minute |
| Certifications | NSF/ANSI Standard 42 |